International Poetry film events with guest speakers
Location
Moscow, Los Angeles, New York City
The Film and Video Poetry Symposium | July 12 thru August 3, 2019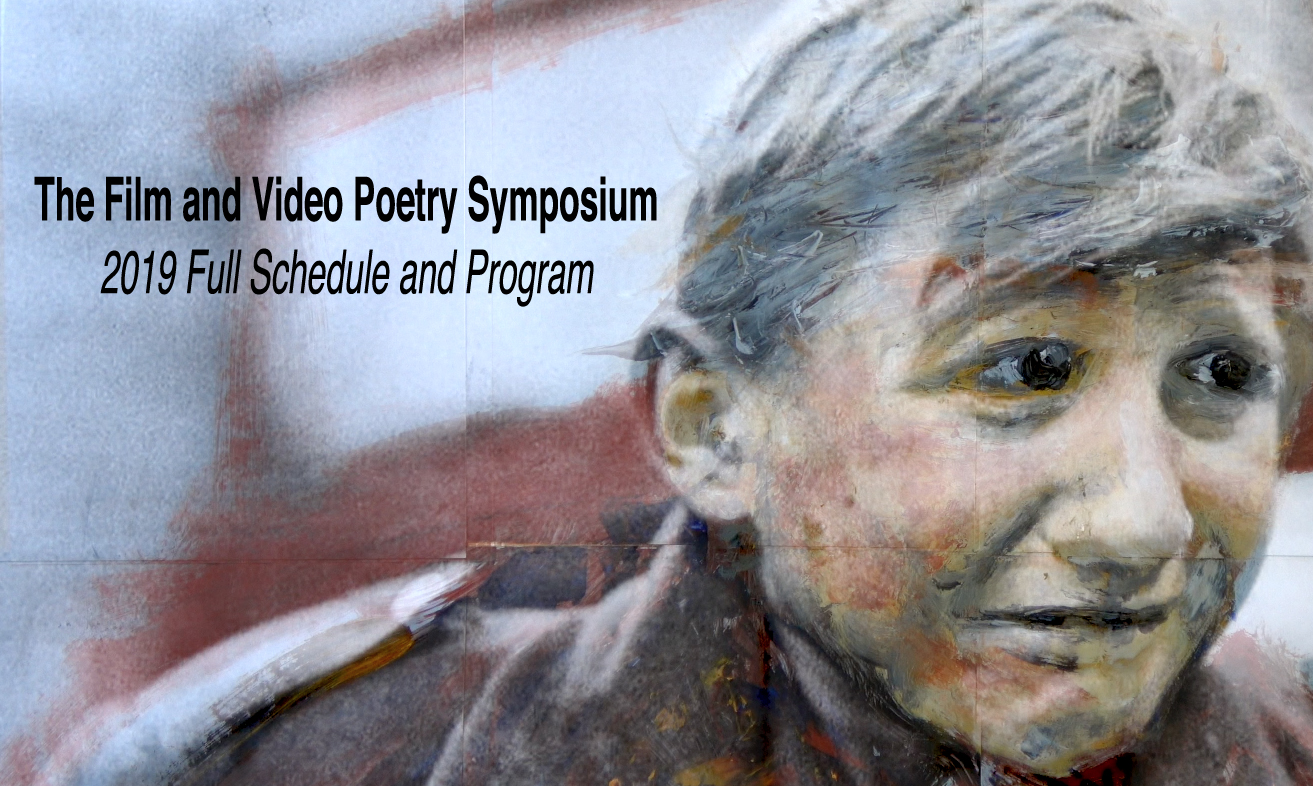 Still THE LAST KNOWN PERSON (2019), Pat van Boeckel/ Ester Naomi Perquin | Credit: Hans-Georg Henke photographed by John Florea.
The 2019 Film and Video Poetry Symposium has programmed over 30 international films and will screen in three cities: Moscow, Los Angeles, and New York City. In addition, the symposium will feature 9 guest speakers, educational workshops, poetry readings, and a gallery exhibit celebrating the work of 18 artists and poets. Our audience will experience poetry films, performing arts, videopoetry, experimental media, poetry readings, essay films, media installations, and films from the avant-garde.
Check the program and schedules 2019
---
The Film and Video Poetry Society (FVPS) mission is to encourage film and video poets to further their ongoing explorations by providing a platform for these artists to activate, collaborate, discuss, and maintain creative work developed through the convergence of these art forms.
FVPS PROGRAMS AND INITIATIVES
Finishing Fund
The first of our initiatives is The FVPS Finishing Fund and Assistance Program. This production award will assist film and video poetry projects that have started the creative process and seek additional assistance or funds to complete the final stages of production.
Poetry Beam
We established an experimental distribution, archival, and publishing format for film and video poetry. Poetry Beam is focused on audience development, live streaming, digital curation, film and video exhibition, immersive technologies, and new methods of media licensing.
Events
The Film and Video Poetry Society is dedicated to providing a platform for oral and written literature. We are doing this by coordinating international events such as poetry slams, readings, virtual panels, writing rooms, and pop-up poetry book-shops.
Annual Symposium
FVPS is also organizing an annual symposium where we will host film screenings, workshops, and panels for a two day period each spring.
Publishing
FVPS is currently adapting two poetry films into chapbooks and has published A Guide to Film and Video Poetry festivals!  

Translations
Finally, FVPS supports language diversity. Our efforts to assist poets and filmmakers to access wider audiences and festival markets include subtitling and closed captioning assistance for films of any language.
FVPS is developing a closed captioning app to offer video editors low cost multilingual translation on an academic level.