Art Visuals & Poetry Film Festival Vienna 2019
Location
Metro Kinokulturhaus, Johannesgasse 4, 1010 Vienna
Dear all

The next Poetry Film Festival Vienna will take place from 29 November 2019 to 1 December 2019. The fifth Poetry Film Festival Vienna will showcase 101 films - 100  poetry shortfilms and one feature documentary. With 101 film screening on three days the Art Visuals & Poetry Film Festival Vienna is the second largest Poetry Film Festival world-wide. In 2019 the international films in English language have been increased a lot by the special film focus on USA.

COMPETITION MODERATION YASMIN HAFEDH
As 2017 the local poetry slam artist and musician Yasmin Hafedh will lead with her positive hip hop drive through the competition programs. The winners will be selected by a 5-member honorary jury and will be announced during the award ceremony at the end of the festival. Hubert Sielecki will also award a prize to a local filmmaker of his choice. The audience award will go to an international production of curated films. The winner will be chosen live in Vienna by the audience Saturday night.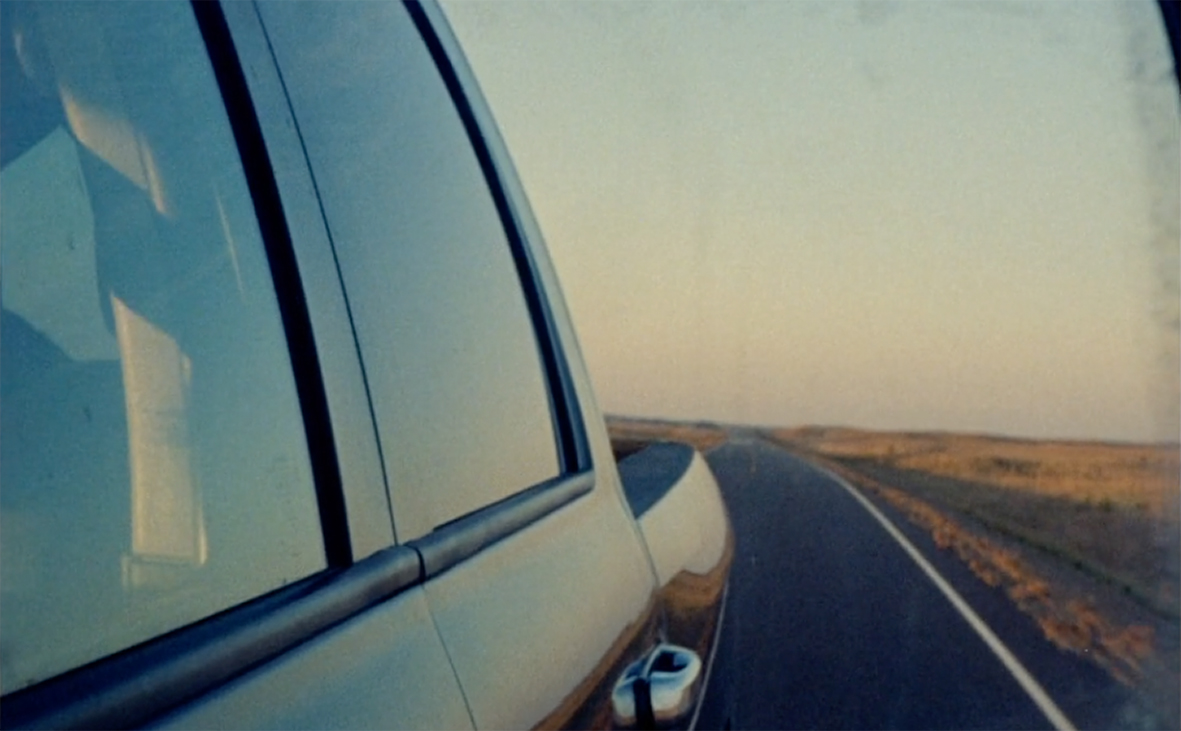 USA FOCUS 2019
In addition to the two competitions, four international supporting programme will be on display this time.
The host country in 2019 will be the USA. Three special programs will be dedicated to the USA.

AUDIENCE VOTING INTERNATIONAL PROGRAM
In addition to the focus on host country USA, the Art Visuals & Poetry Film Festival will showcase selected international poetry films that have been submitted  out of competition. This time the will award the Audience Prize to a film from this international curated program. We ask you for your vote so that the festival can award a foreign-language prize-winning film live on location.

FILMTALKS - INTERNATIONAL FESTIVAL GUESTS FROM GERMANY AND THE USA
We expect leading curators from Germany and the USA as festival guests. From Germany the festival has invited Thomas Zandegiacomo Del Bel, ZEBRA Poetry Film Festival (Haus für Poesie Berlin) and Winfried Bettmer, managing director Filmwerkstatt Münster, furthermore Aline Helmcke, director of the Poetry Film Award Weimar will join in too.  From USA we expect Todd Boss, director of the leading nonprofit poetry film production company Motionpoems  from Minneapolis. This curator's meeting was made possible with the support of the American and German embassies in Vienna.

The time table of the Art Visuals & Poetry Film Festival 2019 is already online.
Check also the more detailed program information online about the competitions.

We are looking forward to the next edition with you!

Ticket reservations from abroad are possible via the ticket service of the Metro Kinokulturhaus:
https://www.filmarchiv.at/info/tickets/
E-mail: reservierung@filmarchiv.at
phone +43 1 512 18 03