Festival poet Sophie Reyer
Competiton based on a contemporary festival poet
Since 2014, the Art Visuals & Poetry Film Festival has regularly chosen an Austrian writer as festival poet and has announced one of his poems for film adaptation. In addition to big names such as Georg Trakl and Rainer Maria Rilke, contemporary Viennese authors* are also featured. We started in 2019 with the Viennese writer Sophie Reyer. Sophie makes poetry films with various filmmakers and is a prominent representative of the Austrian poetry film scene. For the poetry film competition 2019 the festival provided her poem "First" in a sound recording including the rights and an English translation for a poetry filming competition. In the international competition  the task to film the poem was set. 12 film adaptations were shown at Art Visuals & Poetry. The ex aequo winners were chosen by an independent jury. Some of the films are available online.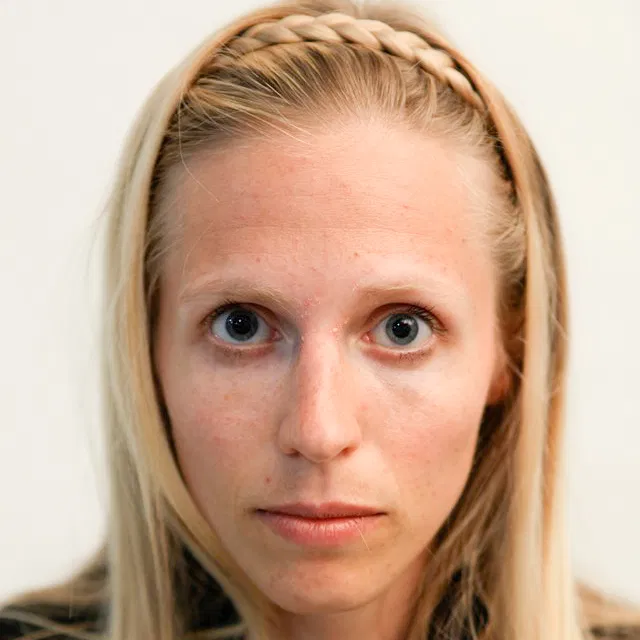 Link to the festival poem "Zuerst/First" by Sophie Reyer
   Link to the audio track of the poem
ZUERST/FIRST
Anushray Singh
Canada 2019 | 02:13 min
ZULETZT
Roberto Vallilengua
Austria 2019 | 02:46 min
ZUERST/FIRST
Carles Pamies
Spain 2019 | 02:16 min

ZUERST/FIRST
Nikolaus Jantsch (out of competition)
Austria 2019 | 01:36 min
ZUERST/FIRST
Diana Taylor
England 2019 | 02:47 min
Ex aequo winner Special Award 2019
ZUERST/FIRST
Judith Klemenc
Austria 2019 | 01:40 min
ZUERST/FIRST
Hans Michael Bittner
Austria 2019 | 01:40 min

WHO KNOWS ONE?
Monica Goldberg
Australia 2019 | 05:26 min

ZUERST/FIRST
Anna Bauer
Austria 2019 | 04:36 min
ZUERST/FIRST
Angela Proyer
Austria 2019 | 01:40 min
ZUERST/FIRST
Adam Maldon
England 2019 | 07:45 mIn

ZUERST/FIRST
Jim Hall
USA 2019 | 02:30 min
Ex aequo winner Special Award 2019




*The film rights remain with the artists. Therefore we can only make those works available online, if the filmmakers decided to do so.  Whether the works is available online is a decision of each individual. We do not make any pressure.