Poetry films on DVD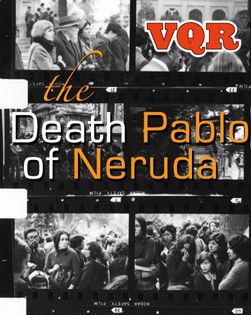 10 years ago the non-profit multimedia publisher Rattapallax from NY became a leading institution in the poetry film world by publishing a serie of poetry film DVDs which were not pedagogic. Rattapallax has stopped doing it  and now produces mainly webisodes and feature films. Even though Rattapallax remains a pioneer in the sense of publishing. In US going digital is in general more advanced than in Europe.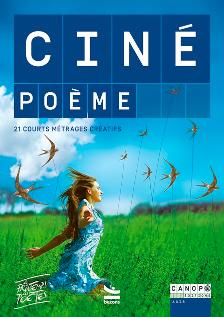 In most cases poetry film DVDs, which are open for sale, are made for schools. In France the pedagogic institution Reseau Canopé has edited a DVD with 21 poetry movies, which were collected from the Poetry Film Festival Cinepoème in Bezons, France. Beside that there is a huge impact in poetry film making by the French State TV Francetélévisions, which produces yearly 10 to 15 poetry animations after a changing poet and broadcasts the movies in TV for educational purposes. In the past, the French have created series of animations after poems from Robert Desnos and Guillaume Apollinaire.
Check an example - the poetry animation "J'ai tant revée de toi" with english subtitles.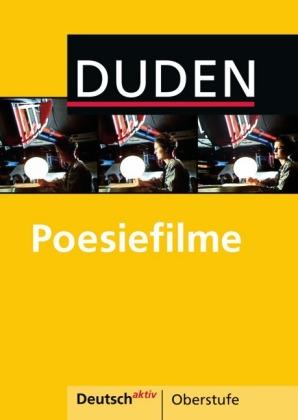 The German publisher Duden has created  the DVD "Poesiefilme" for educational purposes. Unfortunately the selection of the movies is not good. There ´s no real product line. The selection of films give you a rather disparate impression. I can not recommend to buy this product. Anyway. The DVD shows poetry movies of the world-wide leading ZEBRA Poetry Festivals in Berlin. You will find poetry movies with texts von Hugo Ball, Annette von Droste-Hülshoff, Hugo von Hofmannsthal, Heiner Müller, Rainer Maria Rilke and Friedrich Schiller.
In Austria the Literature Lab of Departure started in 2010 with live performance events. In 2012 the organisation published a serie of five different literature DVDs together with leading visual artist in Vienna. The selection covers contemporary literature and classic literature as well. The 5 DVDs contain:
Peter Handke: "Wunschloses Unglück". Visualized by 3007.
Elfriede Jelinek: "Macht Nichts. Eine kleine Trilogie des Todes". Visualisation Ritornell/Mimu/sofa23.
Anthology "Frauen auf Straßen. Lyrikerinnen und die Stadt". Visualized by Luma.Launisch.
Rainer Maria Rilke: "Die Weise von Liebe und Tod des Cornets Christoph Rilke"  Visualized by decollage.tv
Ann Cotten: "Nimmst du bitte die Waffen aus dem Bett". Visualisation starsky.

The DVDs are still in sales as a whole package called Departure Literatur Lab, Collectors Edition at HOANZL.