Andrea Capranico - The Landscape Within
AUSTRIAN PREMIERE & FESTIVAL OPENING
International Side Program Poetry Film Festival Wien Saturday November, 4, 2017  17:00,  Metro Kinokulturhaus Vienna

"The Landcape Within"  lyrical art documentary by Andrea Capranico (Italy, Philippines),  2015, 94 min.
Synopsis
Eric Nui Cabales, body-painter, costume designer, photographer and conceptual artist struggles to find new directions after the death of his father. With a strong desire to move forward, and with the support of family and a group of friends and artists, Eric finds purpose at the roots of his affections: Kayama, where the river and the sea meet, the landscape of his memories and the inner source of his inspiration.
Directors' Statement
The Landscape Within touches upon the relations between art, memory and nature, trying to put together an intimate and spiritual portrait of a contemporary artist in the rural Philippines. Eric is a body-painter from Negros Occidental, a province of the Visayas archipelago, in the Philippines.His visual works are deeply rooted in his family's memories and in a patch of land owned by his forefathers, on the shores of Aklan province, in Panay island: Kayama. Kayama is more than just a long stretch of beach with dramatic views on the ocean; Kayama is a place of memories, is a landscape in continuous transformation, a manifestation of the relentless "flowing" of Nature that finds a perfect match in Eric's emotions, art, and creative process. Kayama is "ever-changing nature" inspiring a transformative and "impermanent" art. Like a river flowing into the ocean, like body-painted words melting into water, memories, thoughts and emotions transform and become part of the largest of the landscapes: the Landscape Within.
>>CV Andrea Capranico
AWARDS
World premiere and Official Selection, Singapore International Film Festival (November 2015).
Winner, Award of Excellence, Hollywood International Independent Documentary Awards (Sept 2016)
Winner, Best Cinematography, Byron Bay International Film Festival 2016, Australia (Oct 2016)
Winner, Best Documentary, 34th edition of Reeling: The Chicago LGBTQ+International Film Festival, USA (Sept 2016)
Winner, 3rd Feature Award, 4th International Documentary Festival of Ierapetra, Greece (August 2016)
Nominee, Best Cinematography, Apollo Awards, Singapore (June 2016)
Winner, International Gold Award, Directing category, Doshima 2016, Jakarta (Documentary and Short Movie Award)
Winner, Silver Award, Spotlight Documentary Film Awards, Atlanta, (December 2015)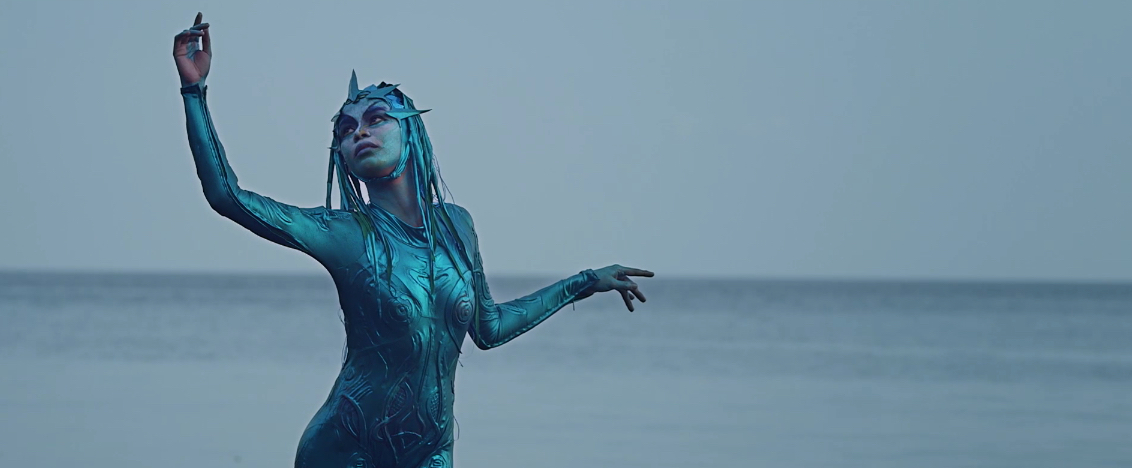 https://www.thelandscapewithin.com/
Ticket hotline /  ticket reservations:
Metro offers a professional ticket reservation. You can reserve tickets via phone, e-mail or just go there and get it. METRO Kinokulturhaus Johannesgasse 4, 1010 Wien.Opening times: MO–SA & holiday 15:00–21:00 | SU 10:00–21:00 Reservations. METRO KinokulturhausT: (0043 (0)1 512 18 03 (MO–SU 15:00–21:00) E-Mail: reservierung@filmarchiv.at
Pricing: Normal tickets  7/ 8,50 Euro. Night Special at the ticket desk for students/trainees/schoolboys 5 Euro!