OPENING - POETRY FILMS OF THE UNIVERSITY OF APPLIED ARTS
Art Visuals & Poetry Film Festival 2019
Poetry Filme by the University of Applied Arts Vienna
Facebook
---
Friday, November 29, 2019, 17:00 hrs
Supporting programme Metro Kinokulturhaus, main hall
Curated and moderated by Niki Jantsch and Hubert Sielecki
Free entry/ Pay as you wish!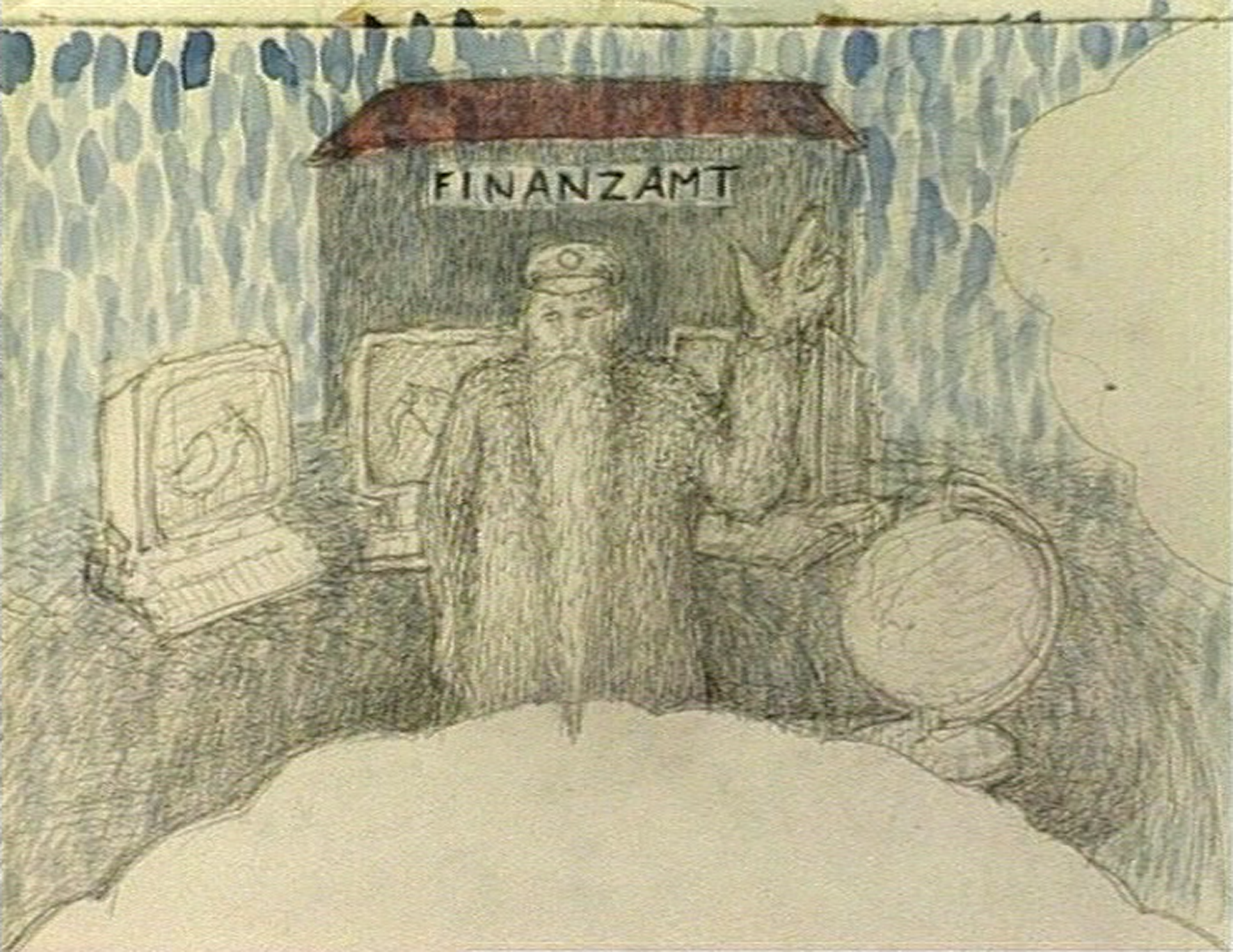 Compilation of text and poetry films by the Studio for Experimental Animation Film at the University of Applied Arts Vienna from 1983 to the present day. Various animation film techniques show the diversity of artistic expression in poetry film.
Film languages: German/English (mainly German), moderation German
1          PLATONISCHE PASSANTEN   Deniz Sözen               2:10                2001
2          CLUB                                      James Clay                   4:20                1986
3          LES MISERABLES                  Mara Mattuschka       1:55                1987
4          WURSCHT                             Raczkövi-Vavrowski    4:00                2005
5          JESUS v. NEW ORLEANS       Oliver Marceta           3:00                1994
6          DIE HELDEN                           A.S.K.                            5:20                1991
7          DER MEISENMANN              Ulu Braun                    3:20                 1998
8          LIEBE TV                                Hubert Sielecki            2:00                 1997
9          KNAGGLIG                            Amelie Flunder            2:30                2017
10        RATS IN THE WALLS             Miryana Sarandeva    5:15                2019
11        EXQUISITE LEICHE                 Gruppenfilm              2:05                 2017
12        HOW TO BE AN ARTIST        Gruppenfilm              3:40                 2019
13        GLIMPSE OF THE FUTURE    Gruppenfilm              3:15                2018
14        ESPRESSO                              Alexander Gratzer      5:15                2016
15        DER LÄNGSTE KUSS              Hubert Sielecki          4:30                2012